Open houses provide a great way for homeowners and their agents to give buyers a view of what's on offer. However, hosting a well-attended open house is not an easy task. When it comes to Upper Arlington, OH homes for sale, open houses need to be unique and targeted to attract qualified buyers of luxury Ohio properties. Here are 13 tips to make your open house attracts ideal buyers, so you host a well-attended open house.
Ensure the open house accommodates the schedules of potential buyers
High-end clients are known to have busy schedules and have events planned out well in advance. You don't want to ambush them with an impromptu open house that inconveniences them. On the other hand, scheduling it too far ahead may not work either, as some potential buyers may forget about it.


Finding the right balance is key. When it's time to schedule open houses for
German Village
homes for sale, informing buyers at least a week or 2 in advance will increase their probability of attending.
As for the day and time, weekends tend to best accommodate most peoples' schedules—especially Sundays, as they are less eventful. Weekend afternoons and weekday evenings are usually the most convenient times for many.
Advertise the open house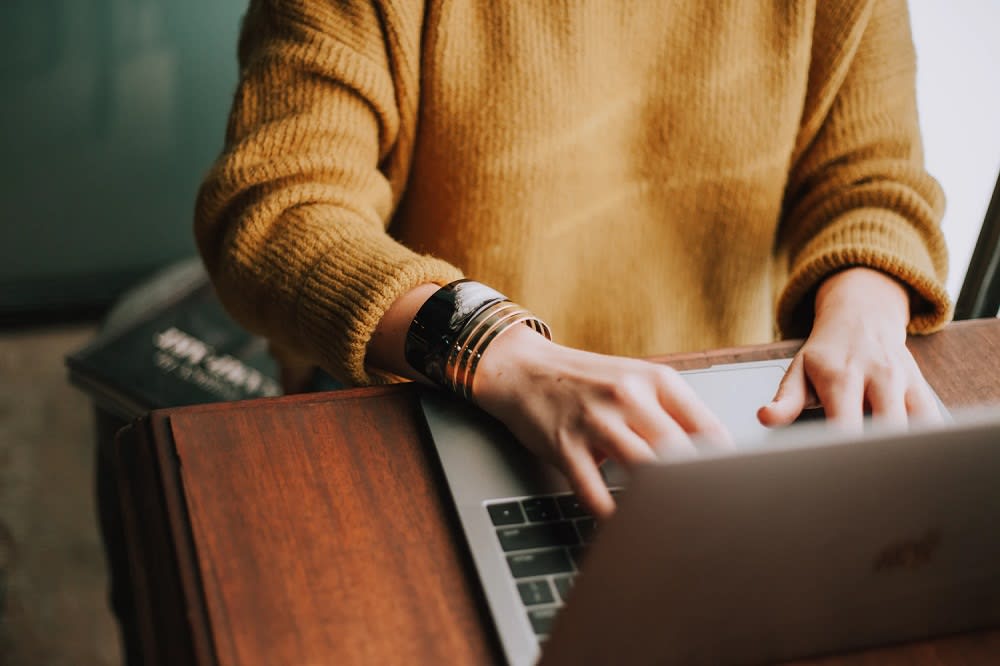 No one will attend your open house if they are unaware of its existence. It is your work to spread the word and ensure that it reaches as many potential buyers as possible.
Real estate listing sites are available for sellers to list German Village homes for sale and their open houses. Just make sure to use websites that your target buyers are likely to visit so that your listing doesn't go to waste.


You can also harness the power of social media. One way to go about this is by paying for an ad to go out to many people and get them excited about the event.


If your target audience includes the affluent, older demographic, then good old-fashioned print ads for your open house in quality, local publications, such as business dailies, will help you reach them.
Have the neighbors attend
Sometimes you can be so focused on gathering buyers for your
Short North
real estate's open house that you forget your neighbors can play a part in generating leads. They may have friends, work colleagues, or family who could be interested in buying your home. Plus, you never know—they could secretly have been eyeing your property for years and may want to put an offer in themselves.
Interest neighbors by using door hangers or fliers informing them of your open house. You could also conduct a door-to-door campaign telling them of the event ahead of time. Make them feel welcome, even if they are not searching for a new home.
Focus on features that make your listing stand out
Emphasize
features that buyers look for
—ones that happen to be unique to your listing. Perhaps the house has higher ceilings, an incredible backyard, great square footage, or allows plenty of sunlight.
Also, remember to
boost your curb appeal
by repainting fences or trimming hedges if you have them, planting vibrant flowers, and lighting your outdoor space.
Provide a virtual open house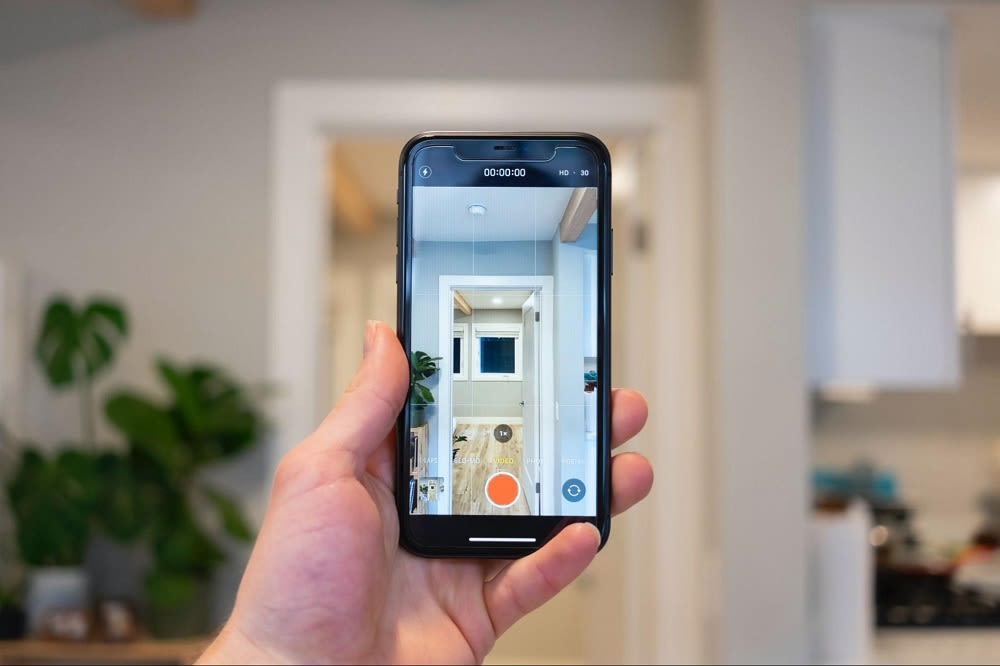 While there's no substitute for viewing an Upper Arlington house for sale in person, virtual open houses have become a convenient and close 2nd option. They also make your home viewable to people who may usually be looking for other home types or who simply are not motivated enough to attend an in-person open house.
Sellers can host a live stream video via Facebook or Instagram, where you provide a virtual tour of your property using your smartphone. Alternatively, you could seek the services of a real estate video marketing company or professional videographer to further assist you in putting together the perfect virtual open house.
Partner with other brands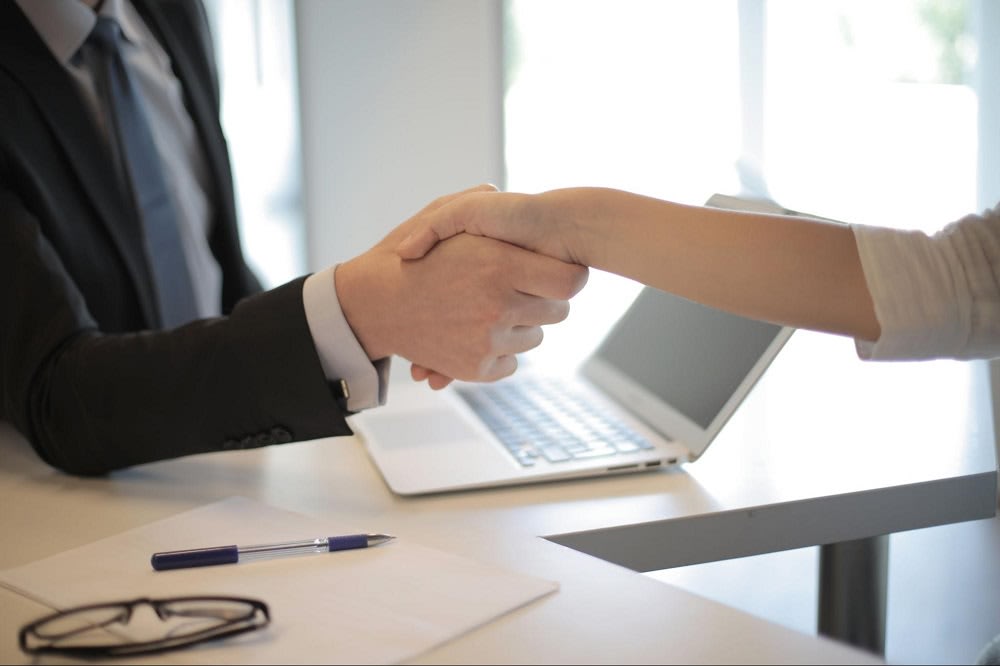 Partnering with another brand could help raise awareness and generate buzz. For instance, getting a high-end restaurant to cater your open house could help catch the attention of some of its customers who are also in the market for a house.
You could also partner with a furniture business to host a home decor showroom at the open house. Such a move will incentivize potential buyers to view your
German Village
real estate and stay for a while. Work with businesses to provide discounts for attendees, as this will pull an even wider audience.
You could also accompany your open house with additional events such as live music, book signings, and garden parties. Generally speaking, making your open house fun and memorable will give people reason to stick around and converse, allowing you to interest more potential buyers.
Stage your house
Upper Arlington, OH homes for sale tend to move faster when they are professionally staged. Hiring a professional stager will not only save you time but could help boost offer prices by accentuating the best features of your home.


Some fun, high-end touches that will make viewings more memorable include offering fine champagne to buyers and lining up sports cars in the garage to give them an idea of how their cars will look there.
Join with nearby open houses
While the idea of multiple homes in the same area joining hands in order to market themselves seems counterintuitive, it could actually work in your favor. Bundling neighborhood open houses allows prospective buyers to view several homes all at once.


Many who might pass on attending just one open house might decide to attend a multiple-property viewing because it saves them time. Also, with multiple homes advertising the event, you are likely to reach a wider audience and draw more buyers to your Short North real estate.
Keep your pets away
There's no question that pets are amazing and adorable. They make our lives happier and fuller. When it comes to selling German Village homes for sale, remember that one of the main goals is having your buyers be able to imagine their new lives in your home.


Given that not everyone is a pet owner and that some buyers may have pet allergies, presenting your home as neutrally as possible will give it broader appeal, which means more potential offers. For this reason, if you and your pets are still living in your home when it's being shown, try to arrange to have your pets away, on a walk or at a friend's home, during the open house.
Make sure the place is clean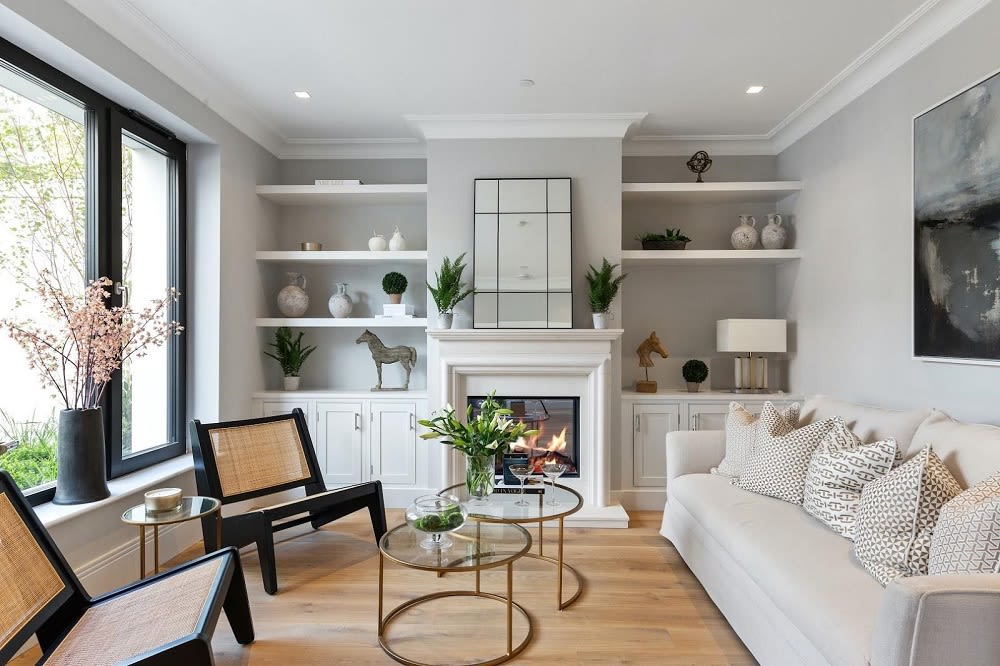 One major "
do
" when showing German Village homes for sale is keeping the property clean, clutter-free, and depersonalized. Allow visitors to see what their lives would look like in your home, not what yours looks like. As an added bonus, even if a prospective buyer doesn't make an offer, they could still recommend your home to someone they know if it leaves an unforgettably positive impression.
Go for a private showing
There's no better way to see Upper Arlington, OH homes for sale than by having your
Ohio luxury real estate agent
arrange for private showings. With regard to luxury properties, private showings are particularly helpful for a number of reasons.
For one, they eliminate people who show up solely for the rush of viewing upscale properties yet have no intention of making an offer. For another, for those buyers who are serious, private showings allow for a more exclusive feel and let buyers enjoy viewing the home with personalized attention and without distractions.
Hire an experienced real estate professional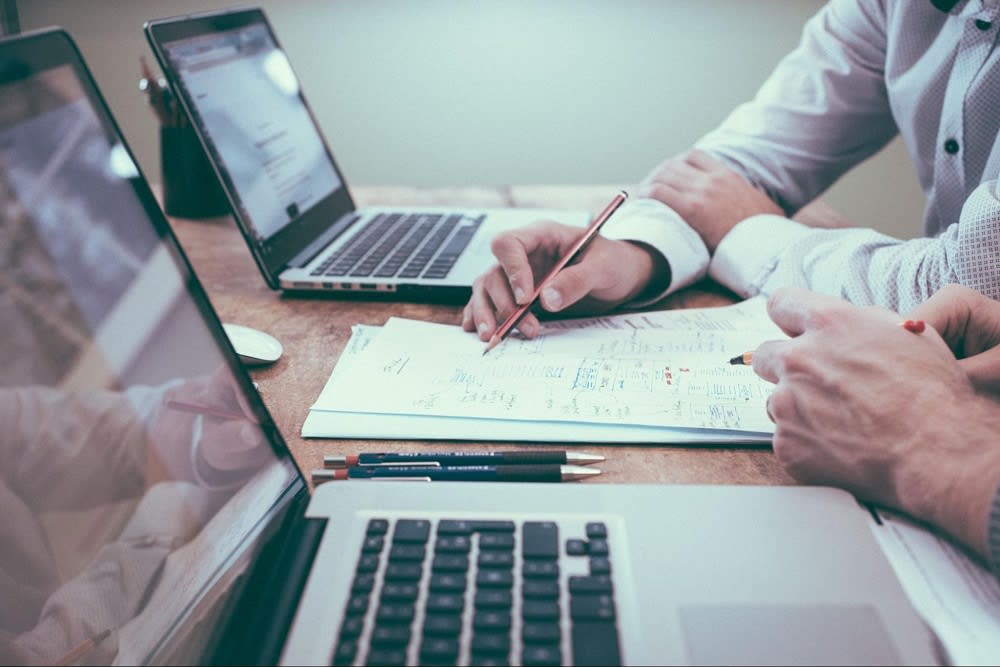 Hiring an experienced, local luxury agent like
Wayne Woods
will give you the upper hand in all your Ohio real estate dealings. You want someone who has experience dealing with high-net-worth individuals and knows the best advertising channels to use in order to reach them. A local Real Estate Agent will also have established professional connections to make your
selling
experience seamless, such as stagers, photographers, and more.
Create captivating signage
Never underestimate what clear, compelling signage can do to invite more buyers into your Short North real estate. Think about people on foot, checking out your neighborhood or passing by, who are looking for a home just like yours. Or know someone else who is.


You can let them know about your open house in a handmade sign. The words "OPEN HOUSE" should be the most visible. For directional signs, you will want to include arrows pointing towards the location.
Thinking about putting your luxury home on the market?
If you are thinking about listing that luxurious home of yours for sale, then let Ohio luxury real estate agent
Wayne Woods
help you get the most return on your investment. We have experience in high-end property valuation and the professional expertise needed to get the best deals for our clients. What are you waiting for?
Contact Wayne today
.