Do you plan to list your home among other German Village homes for sale? Now is a great time to sell, as the Columbus real estate market is currently low on inventory and many homes are selling for above their list price. However, if you also currently own a home and want to buy and sell simultaneously, you could run into some challenges.

This situation, sometimes called "synchronous selling", can be a stressful one — especially if the timing is not in your favor. Fortunately, when you work with an experienced German Village real estate agent and take the time to prepare yourself for the situation, you can increase your chances of success and lessen your frustration. Keep reading for some tips that will help you successfully buy and sell simultaneously.


1. Understand the market
Before you commit to listing your home at the same time you begin looking at new German Village homes for sale, take some time to speak with your German Village real estate agent, so you better understand the current market. As previously mentioned, the Columbus real estate market is in favor of the seller, so you may decide it makes sense to make an offer on a new home before you list your house for sale. Though the correct time to both list and purchase a new home needs to be right for you and is sometimes independent of what the market is doing, it's still a good idea to have knowledge of the market to ensure you make solid decisions.
2. Understand your finances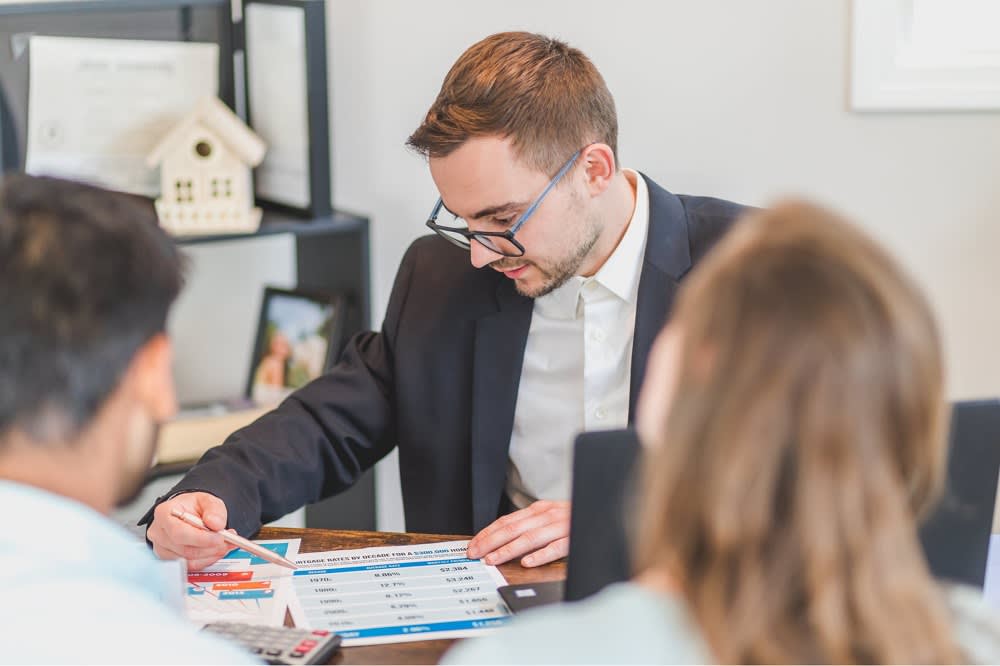 Another aspect you need to fully understand before you make the decision to buy and sell simultaneously is your finances. If the process does not go in your favor, you could find yourself having to cover closing costs along with a down payment out-of-pocket. You would also have to make two mortgage payments for an extended length of time. This could amount to an initial outlay of approximately $131,000 if you buy a median-priced home in German Village of $526,200, put 20% down, and if closing costs are on the upper side of average at 5% of the total purchase price. Add to that the cost of two mortgages per month, and you could quickly find yourself in a precarious financial position if you're not prepared for it.

Before you move forward, talk with both your German Village real estate agent and your financial advisor to see if your finances are strong enough to withstand this type of financial blow. If you find that it will have a lasting negative impact on your ability to save for retirement or for unexpected emergencies, you may decide it's better to either sell before you buy or hold off on both processes until your finances are in a better position.
3. Know how you'll pay
If you do decide to move forward and list while looking at new homes, have a plan for how you'll make a down payment and cover closing costs should you find German Village homes for sale you are interested in before your house sells. Here are some common options:

Do a cash-out refinance. Take advantage of the continued low mortgage interest rates and your equity by doing a cash-out refinance of your current home. This process involves paying off the balance on your home and taking out a new mortgage for more than what you owe on it. You will get the difference back in cash and can use it to pay for necessary expenses on your new home.

Obtain a HELOC. A home equity line of credit is a revolving line of credit that is secured by the home you currently own. You will be able to choose how much of your approved credit limit you access and will only pay interest on this amount.

Borrow from your qualified retirement plan. If you have a 401(k) plan or another qualified retirement plan that allows for loans, you may be able to access this money to cover your closing costs and down payment. Make sure you speak with your financial planner to determine if this is a good move for your financial future.
4. Make logistical decisions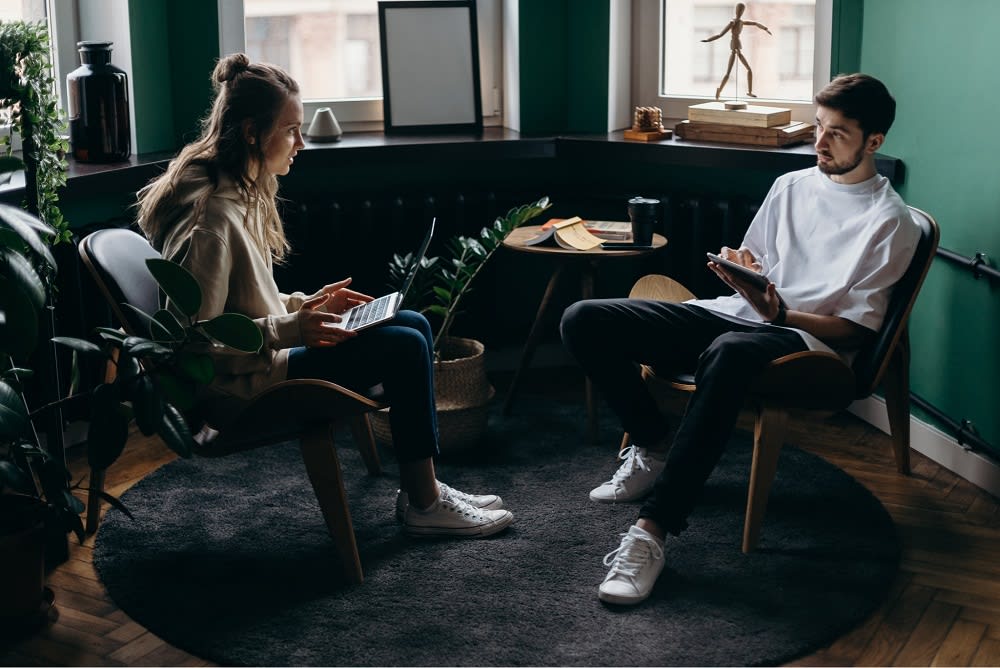 Depending on how the synchronous selling process goes, you could find yourself with two homes on your hands or with no place to live. Both situations present their fair share of challenges. Take some time before you move forward to preplan what you will do in each scenario. Here are some ideas:

Rent German Village real estate short-term. If you sell your home and are still trying to find homes for sale that meet your needs, you can work with your agent to find a home to rent on a short-term basis. This will take the pressure off the home search while ensuring your family has a comfortable place to live.

Consider a leaseback agreement. A leaseback is an agreement between a buyer and seller of a home that enables the seller to rent their home from the new owner for a specified period of time. If you sell before you buy, you can offer this to the new owner of your home so you can continue living there. If, on the other hand, you buy a new home and find yourself with two homes, you can offer a leaseback to the seller of your new home, so they can live there (and pay you rent) until you're able to sell your current home.

Obtain a storage unit. No matter what situation you experience, a storage unit will be of enormous assistance. It will help you stage your current home for sale, give you a jump on the moving process, and ensure a rental home is kept free of clutter.
Ready to take advantage of the market and sell your home, but still need to find German Village homes for sale, or surrounding areas, that match your family's needs? Keep the tips above in mind, and reach out to an experienced local agent like Wayne Woods for assistance.