Columbus is the capital city of Ohio and is also the fastest-growing city in the state. The city features several exciting choices for dining, shopping, and entertainment, and you'll quickly see why so many people are interested in German Village homes and Short North condos for sale. This article will give you a brief glimpse at what life is like in the city, with the goal of helping you grow accustomed to life in Columbus more quickly once you arrive. Here are a few of the attractions and qualities that Columbus is best known for.
1. Low cost of living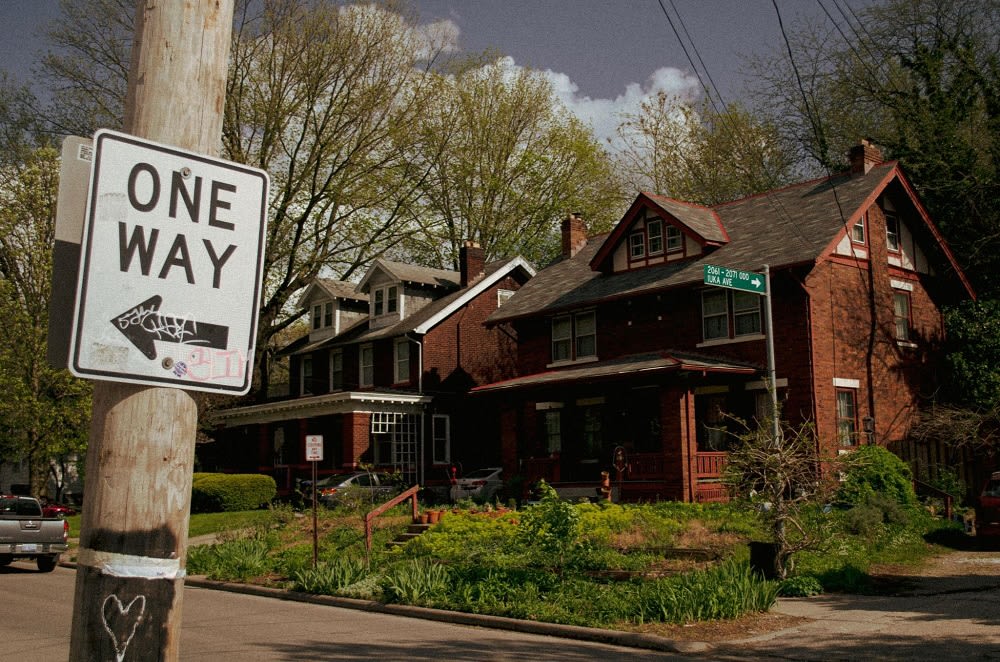 The average cost of living in Columbus is around 10% less than the national average. Locals specifically report cheaper costs for healthcare, utilities, and housing. In addition, there are plenty of jobs in the area, thanks to various public sector jobs as well as nearby Ohio State University.
2. Fantastic outdoor activities
Owners of German Village homes love to visit
Schiller Park
, and they rave about the fishing pond and beautiful gardens. Many of them also regularly stroll through the
Scioto Audubon Center
, where you'll find a beautiful nature center and several volleyball courts. If you're shopping in the Short North condos for sale, you may prefer to check out the
Franklin Park Conservatory
before you head over to the outdoor Arts District to enjoy the many dining and shopping options.
3. Great arts and culture scene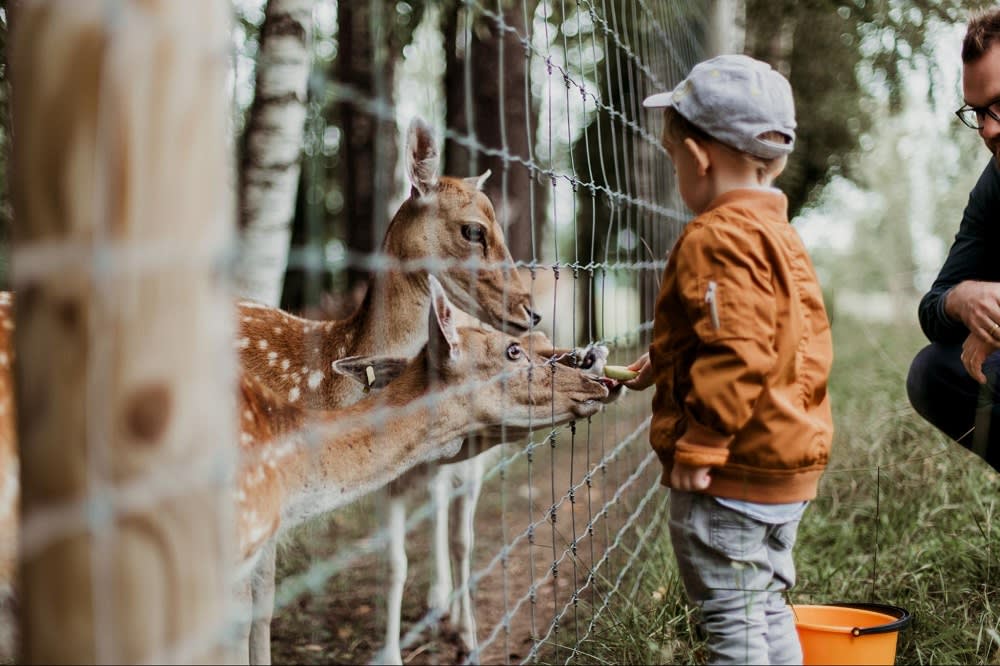 You'll want to check out the Columbus Museum of Art and the COSI (Center of Science and Industry) during your first free weeks in town. Guests also flock to the Columbus Zoo and Aquarium, and the Columbus Symphony and BalletMet are each a hidden gem in their own right.
4. You'll never run out of places to dine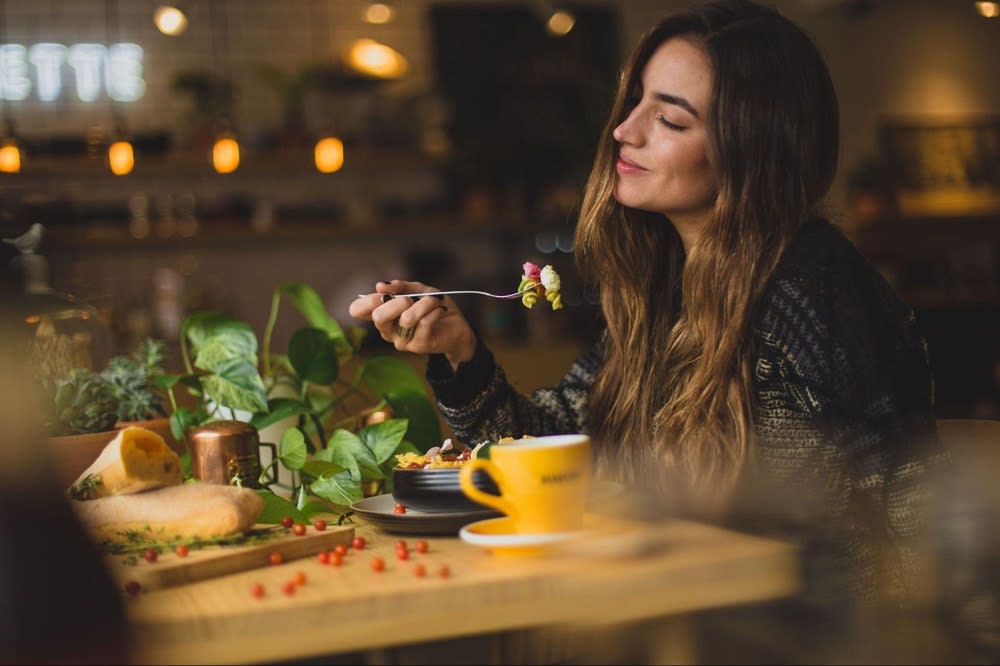 Many Columbus locals start their day with plates of french toast and bacon at
Skillet
or the bacon, swiss chard, and onion quiche from
Pistachia Vera
. The breakfast menu at Pistachia Vera also offers other French-inspired dishes like salmon tartare or croque monsieur. If you have an appetite for lunch after a healthy breakfast, you can choose from one of the local restaurants or bakeries located inside the
North Market
, where you'll have over 30 local options to choose from. Finish the day with a lamb burger topped with feta and pickled shallots at
The Guild House
, or share appetizers and cocktails with friends at Lindey's in the German Village.
5. Everyone tunes in on game day
Photo courtesy of Ohio State University

As previously mentioned, Columbus is home to Ohio State University, where the football team is a regular participant in the NCAA's College Football Playoff and currently produces first-round NFL draft picks. OSU is a member of the Big Ten conference, and they regularly welcome high-profile opponents such as Michigan and Penn State to town. Regardless of who the visiting team is, you can expect a game-day atmosphere unlike any other each time you visit Ohio Stadium, and you'll notice that the vibes throughout town are electric regardless of if the team is playing at home or on the road.
6. The community is friendly and inclusive
Some of the friendliest people in the entire country call the Midwest home, and you'll sense this in Columbus almost immediately. Furthermore, Columbus is regarded as a safe place for individuals from all walks of life. There are over 100 languages spoken in the community, and the city of Columbus is well-known for its past involvement in activism around various causes. The local
Office of Diversity and Inclusion
is committed to creating spaces inside the city where everyone can feel safe and at home.
7. The summers are pleasant
If you don't like hot temperatures, you'll love calling the Columbus area home. On average, July is the warmest month of the year, with an average high each day of 85 degrees. August comes in second place with an average high of 84. Beyond that, there is only one other month with an average temperature above 80 degrees (June at 82). Furthermore, there are four months with average temperatures between 64 and 78 degrees. The winters can get a little chilly, but it's nothing that a warm winter coat and hat won't fix.
8. The neighborhoods are delightful
While people from outside the city and state think of Columbus as one large collective area, most locals are more familiar with the specific neighborhoods inside the city and the unique atmosphere offered inside each district. The downtown neighborhood is home to several theaters, various waterfront activities, and plenty of green space for concerts and food trucks. The Arena District is located northwest of downtown and is a popular stop for dining and shopping before taking in an NHL game featuring the Columbus Blue Jackets at Nationwide Arena. Short North is best known as a thriving arts neighborhood with murals painted onto the sides of many buildings. Locals and tourists rave about the many restaurants and shopping boutiques in the area, along with the multitude of art galleries. The German Village was first settled in the mid-1800s and still features beautiful brick streets and houses that will take you back in time whenever you visit. Finally, the neighborhood closest to Ohio State University is unique in its own right and caters to the college-aged crowd in the Columbus area.
As you can see, the Columbus area has plenty to offer residents in all stages of life and with various personal preferences. If this article has helped you realize that Columbus is the place for you,
Wayne Woods
would love to help you shop for German Village homes. Wayne is an Ohio native who believes that communication and teamwork are vital components of each real estate transaction. Many people rely on Wayne to help them find the best Short North condos for sale, and Wayne would love to serve you as well.
Contact Wayne Today
.