Buying or selling a home can be complex, especially if this is your first experience handling a real estate transaction. Thankfully, this isn't a task you must take on without help.
Wayne Woods is an experienced local real estate agent
who provides tremendous levels of expertise for each client he works with. Here are a few benefits you'll enjoy when you choose to work with Wayne when buying or selling a home.
1. Wayne will help you get the best price
Wayne has helped countless individuals purchase
Short North, Columbus
, real estate. He understands the nuances of each real estate transaction and knows how to help his clients get the best possible value for the amount of money they want to spend.
Wayne can tell if a home is priced too high or too low based on his experience working in the local market. From there, he can negotiate with the seller's agent to reach a fair price that benefits you and works with your financial situation. By taking the time to understand his client's real estate goals, Wayne creates professional relationships with each of his customers based on trust and communication. Most importantly, Wayne will protect you from paying more for a home than you should.
If you are thinking of selling your home, Wayne will compare your property to those similar in the area and conduct a comparative market analysis to determine a competitive yet fair listing price, ensuring your home isn't listed too high or low.
2. Wayne will save you time
Buying a home is a prolonged process that can take several months. There are multiple steps to follow, from listing a home or viewing properties to negotiating contracts, scheduling inspections, and navigating the closing process. Whether you're a seller or buyer, you'll want a real estate professional like Wayne.

As a buyer's agent, Wayne will listen to your needs and preferences to recommend homes that fit your criteria, schedule showings of homes you're interested in, and create favorable offers that set you above the competition.

If you're selling your home, he'll help you prepare it for listing, from upgrading curb appeal to staging and beyond, increasing your chances of receiving a top-dollar offer with little time spent on the market. He'll use his expertise to help guide you through offers, weeding out unfavorable terms and providing advice on conditions that benefit you.
3. Wayne can access the MLS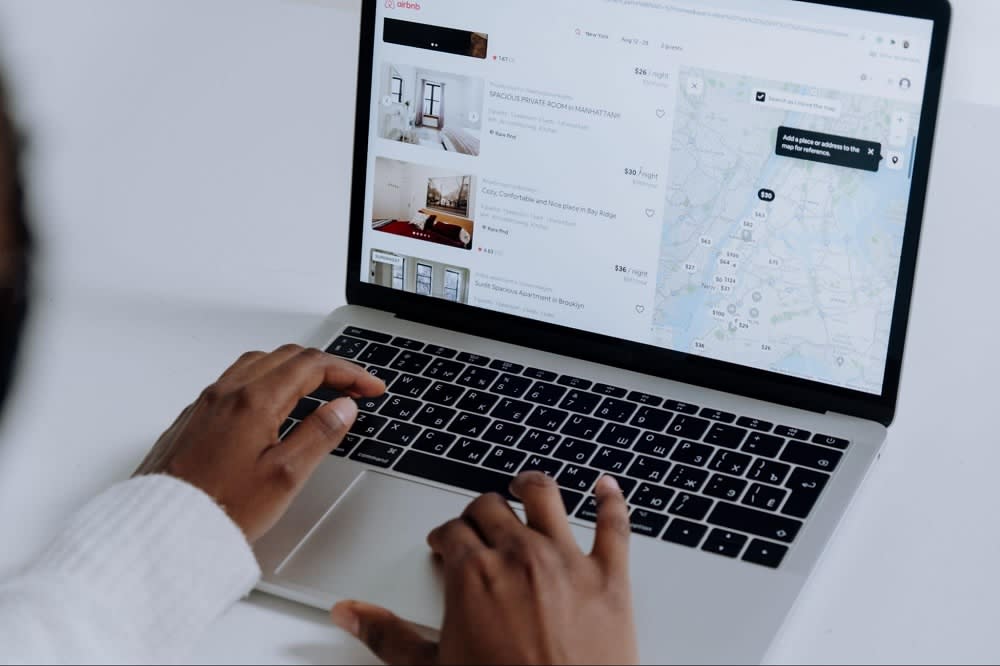 The MLS is an online listing platform that helps connect sellers with potential buyers. MLS listings often contain more information about a home than what you'll find on third-party listing websites. It's updated in real-time, so you will always know when a new property has come onto the market. Only licensed real estate experts have access to the MLS, so you won't be able to see any of these listings if you're working alone. Wayne understands the benefits of utilizing the MLS and shares this incredibly useful tool with his clients. He'll keep you updated regularly about any new listings that may show up.
4. Wayne is well-connected in the Columbus area
Wayne has years of experience buying and selling homes in the Columbus area. He has worked with many fellow professionals during that time and maintains relationships with some of the area's best lenders, inspectors, appraisers, and title companies. Wayne will utilize his industry connections to your advantage.

Wayne often hears about new properties before they hit the public market. Since the best homes often sell quickly, Wayne can keep you updated on new properties about to hit the market. You can quickly schedule a showing or plan to attend an open house, allowing you to make a competitive offer before the seller narrows down their choices. If you're preparing to sell, Wayne will help spread the word about your property so other real estate specialists can share information about your home with their interested clients.
5. Wayne can negotiate on your behalf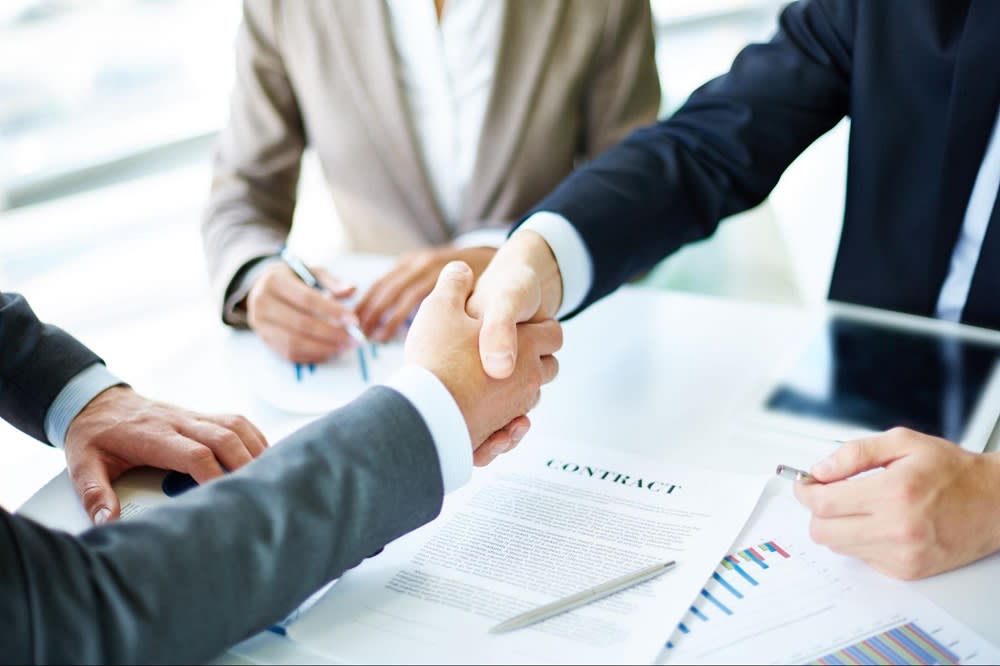 Whether you're a buyer or seller, if you're interested in navigating the real estate market, odds are you'll be negotiating offer terms. Depending on the current state of the market and how long the home has been available will determine a lot about whether the seller or buyer has more negotiating power. Wayne has worked tirelessly for clients in both a buyer's and seller's market, and he knows how to make a compelling offer that attracts serious consideration while still benefiting his clients.
6. Wayne makes closing as stress-free as possible
Once your home is under contract, you'll spend the next several weeks getting it ready for closing. During this time, you'll have contracts to review, phone calls to schedule, and meetings to attend. Your specific obligations depend on whether you're the buyer or the seller, but your list of tasks will be rather long regardless.

Wayne has helped numerous clients traverse closing, and he knows the steps and tasks required to ensure a successful real estate transaction. Whether you are a buyer or seller, Wayne will communicate with you regularly in the weeks leading up to closing. During this time, he'll help you schedule inspections, provide invaluable advice, and be your point of contact should any issues arise.

At closing, Wayne will go over the contract with you in detail, ensuring you understand the terms and conditions you're agreeing to before signing the papers.
Ready to experience Wayne's top-rated real estate services?
When you work with real estate expert
Wayne Woods
, you'll experience unparalleled customer service and expert knowledge of current market trends. Wayne is passionate about real estate and loves sharing in his clients' joy as they move closer to purchasing or selling their Short North, Columbus real estate property. Reach out to Wayne when you're ready to take the next step toward buying or selling a home in the area.