Do you plan to buy or sell homes in the Columbus area in 2022? Like many other cities in the United States, the Columbus real estate market is currently competitive and leaning in favor of the seller. With more prospective buyers of German Village and Short North Columbus homes for sale than listings, prices are going up, and some buyers are finding it challenging to locate and buy a home that matches their needs. Will this trend persist throughout the rest of the year and into 2022? And what will future predictions mean for buyers and sellers? Here's everything you should know about what to expect from Columbus real estate in 2022.


The population will continue to grow
The largest city in Ohio and the 14th largest in the U.S., Columbus currently has a population topping 900,000. The city is one of the faste1st-growing metropolitan areas in the Midwest with a 12.2% increase in population over the past 10 years. Experts don't anticipate that this growth will slow any time soon, which means more residents will need German Village homes and housing in other parts of the city. The median age of Columbus residents is 36.4, and more than 40% of the population is in the prime homebuying ages of 20 and 49. This bodes well for the future of the Columbus real estate market, and investors are taking note.
Inventory will remain low
As of September 2021, the supply of housing inventory in Columbus is less than one month, which is below average. With the continued interest in the market and residents' reluctance to give up prime Short North and German Village real estate, experts do not predict that inventory will grow much throughout the rest of 2021 or into 2022. Low inventory usually leads to higher prices on homes. The selling prices of Columbus homes have already increased more than 18% in the past year and will likely continue to rise throughout the next year and a half. The higher prices and low inventory will drive many potential homebuyers to rent until more homes become available, another good sign for those who want to buy Short North Columbus homes for sale in order to turn them into rentals.
There will be a continued demand for the suburbs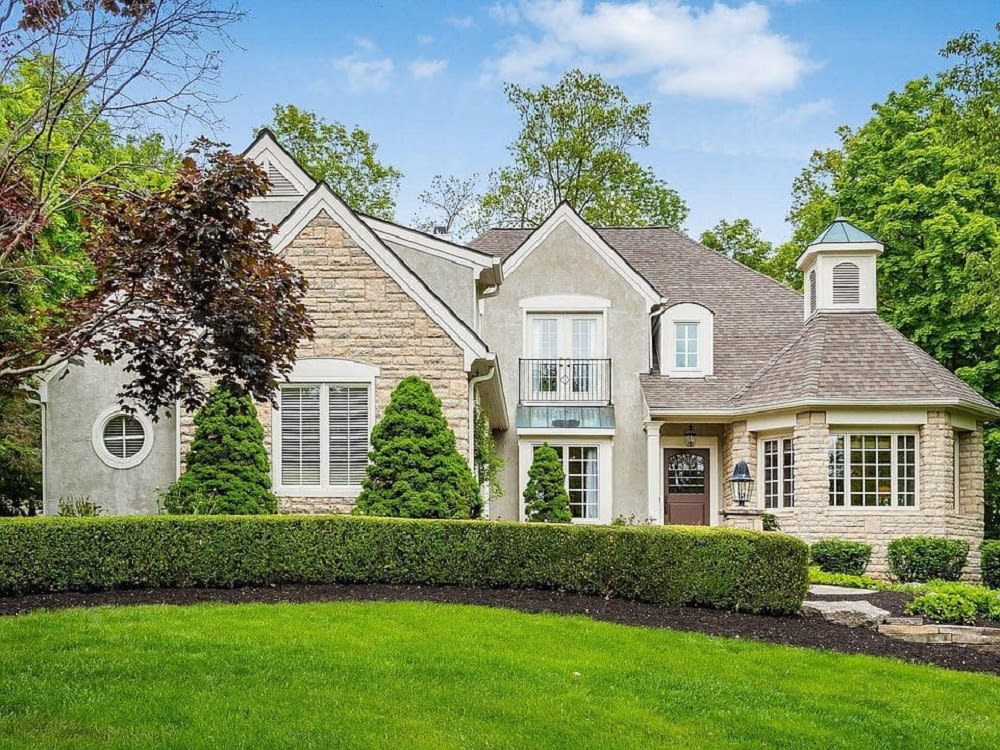 Though plenty of people who are interested in the city are looking for Short North or German Village homes that are close to the action and their places of employment, there is also a growing demand for homes in Columbus suburbs where space is more abundant and schools are highly rated. Potential homeowners are willing to make the short commute into the city for the amenities of the suburbs — especially since many are still working remotely at least on a part-time basis. Some of the most popular suburbs include Upper Arlington, with its A-plus school ranking and its beautiful landscape, Grandview, Bexley, and Dublin.
Interest rates will likely go up
Since the pandemic struck, homebuyers have benefitted from record-low mortgage interest rates that dipped below 3% for a 30-year fixed-rate loan. As of September 2021, rates are still hovering around the 3% mark, which is one of the reasons why the demand for houses remains as high as it is. However, real estate experts know the rates cannot stay low forever, and all signs indicate that they will begin rising as 2021 progresses. With higher interest rates expected in 2022, those who are interested in German Village or Short North Columbus homes for sale will likely put effort into finding a house they like prior to the rate hike. However, for those who are unable to track down a home they want due to low inventory, paying a higher interest rate may be inevitable.
Tips for buying Columbus homes in 2022
Do you plan to buy German Village or Short North Columbus homes for sale in 2022? Consider these tips to increase your chances of success:
Get preapproved for a loan. To improve your chances of having your offer accepted, make sure you bring a preapproval letter with you when you begin looking at Columbus homes on the market.


Know your wants and needs. With the ongoing low inventory, you may not get all your wish list items in a home. Tell your German Village real estate agent what your must-haves are and what you can live without so he or she can match you with appropriate listings.


Find out about listed homes as soon as possible. Work with a well-connected agent who can notify you when homes are listed for sale, will soon be listed, or will be listed off-market to better your chances of nabbing them before other buyers have a chance.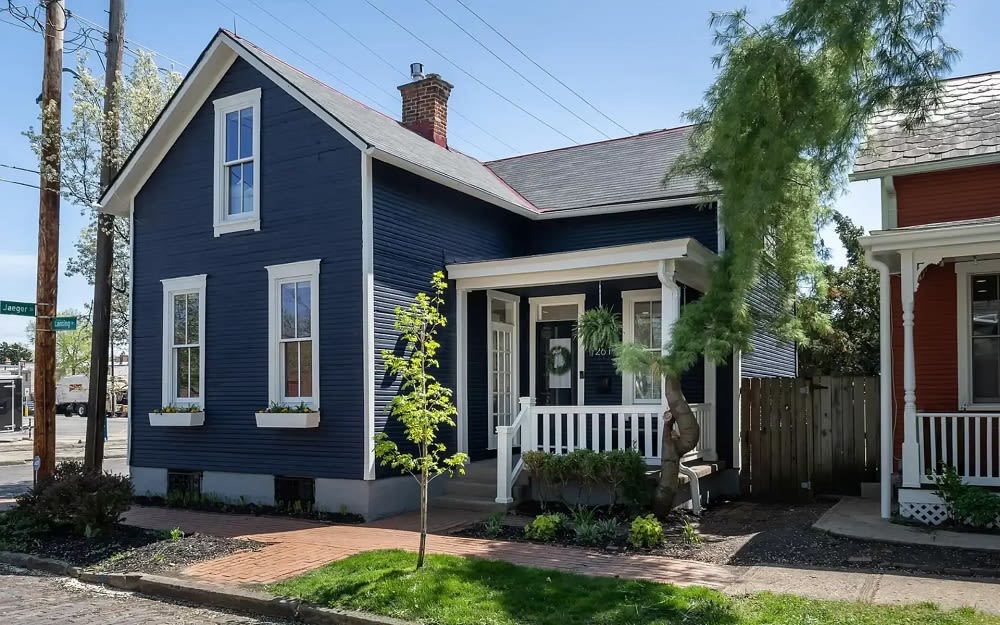 Tips for selling Columbus homes in 2022
Is selling German Village real estate or homes in other areas of Columbus on your agenda in the near future? Here are some tips to help you out:
Price your home competitively. Just because the market is favoring you doesn't mean you should overprice. Work with a professional agent who can perform a comparative market analysis to ensure your home is priced fairly.


Prep it for the market. To attract your ideal buyers, make sure to clean and declutter to enhance your home's curb appeal, and stage your home so that it makes a good impression on potential buyers.


Market it online. Work with an agent who has access to professional marketing tools, such as landing pages, social media ads, and Google ad campaigns, to appeal to your target market.


Whether you plan to buy or sell Short North Columbus real estate or homes in other parts of Columbus in the next year and a half, understanding predictions for 2022 will help you achieve success. Ready to take the next step? Reach out to an experienced local agent like Wayne Woods for guidance.

*Header Credit: Library of Congress