If you're interested in listing a German Village home for sale, you're in luck.


The German Village real estate market has never been better for sellers. However, it's not as easy as simply listing your home, sitting back, and waiting for the payoff. Even in Columbus' competitive seller's market, there are steps you should take to ensure your German Village real estate sells for a high profit.


Before you make the commitment to listing your German Village home for sale, you should adequately prepare yourself and your home. There are some serious dos and don'ts when it comes to selling your home and making it stand out.


Below are a few tips that will help ensure your German Village real estate earns fast, profitable, and well-qualified offers.
Do: declutter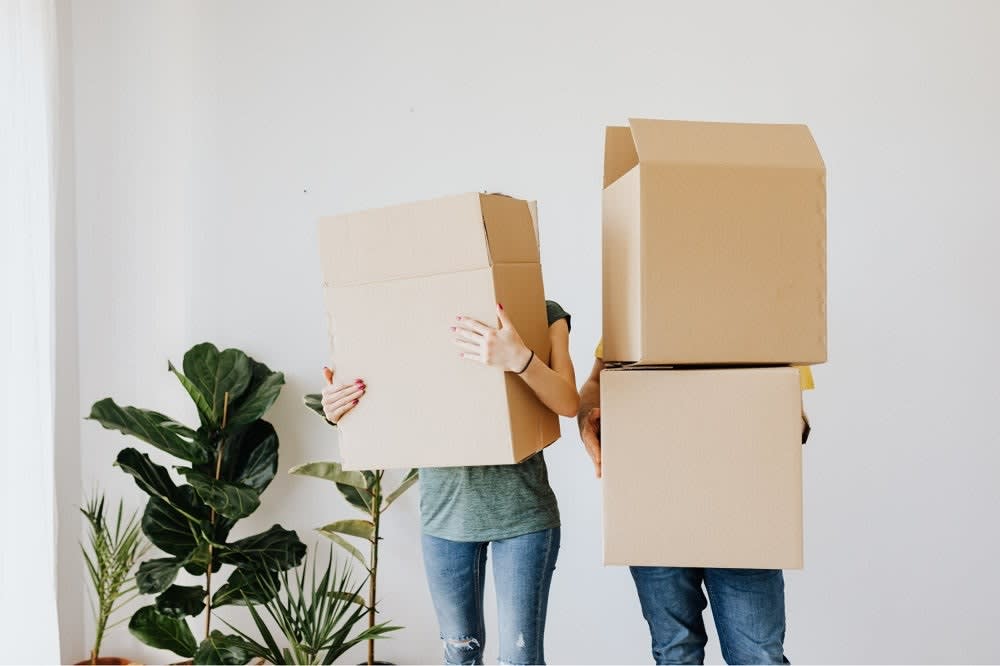 Prior to listing your German Village home for sale, walk around your house with a critical eye and consider if you yourself would feel inclined to make an offer. If the answer is no, you may have some work to do before looking to sell it.
Most homeowners have accumulated an abundance of personal belongings over the years, all of which can make it hard for potential buyers to picture themselves living in the home. Before you create a listing, scroll through existing German Village real estate listings and get a feel for how those houses are set up. Then, take a weekend to declutter your house. Taking care of this now will save you time and money in the long run. If you have a few things that you just can't part with, consider moving them into a temporary storage unit. The storage spaces of your home are valuable assets, and potential buyers will want to see these spaces cleaned and ready to receive their own belongings. A storage unit will also help you transition through the moving process.


Heavily cluttered homes may benefit from renting a dumpster for a few days, so you can clear out any old furniture, boxes, and dusty junk you may have taking up space.
Do: deep clean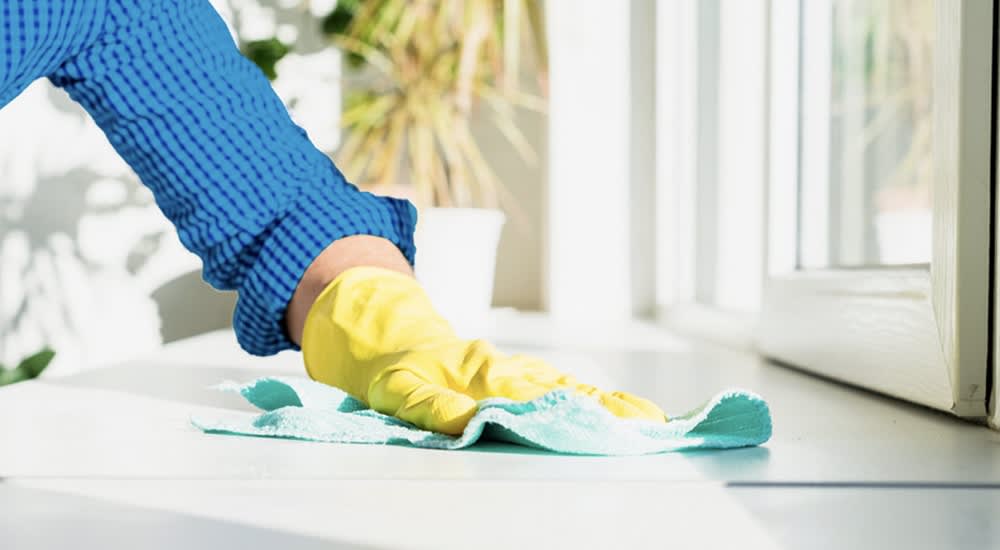 Once your home is free of excess clutter, focus your attention on cleaning. A
thorough deep clean
is essential before listing your home on the market. It doesn't have to be perfect, but by doing a deep cleaning, you give yourself the best chance at getting the highest possible price for your German Village real estate. If a potential buyer walks in and sees dust bunnies, clutter, or personal mementos, they'll struggle that much more to picture their own family within that home.
If you don't have the time or inclination to deep clean your home, many cleaning services assist the German Village real estate market and can offer one-time services for getting everything sparkling clean. You'll just need to keep it up until your home sells.
Don't: major upgrades
HGTV has ingrained into homeowners' minds that you'll get a far larger return on your investment if you massively upgrade your home. However,
this isn't always the case
, especially with how intense the German Village real estate market is right now.
The truth is that most upgrades you might accomplish will take a lot of time and money out of your own pocket. There's no sign this seller's market is going to be slowing down, but there's also no real reason to put off listing for 3-6 months while you make upgrades—especially if the return on investment (ROI) is questionable.


Minor upgrades and changes, on the other hand, may net you the best ROI. Once again, you should take a look at the German Village homes for sale on the market right now, and compare them to your own potential listing. You should also interview several experienced, local German Village real estate agents, as they'll have a good idea of what buyers are looking for.


If you have any personal design choices within your home that may not appeal to a wider audience, such as bright wall colors, swapping those out is a good idea. Again, you don't want buyers to be put off by too much personal decor. Neutral is key with both furniture and wall colors. Changing out the faucet in your master bathroom sink, for example, is a 30-minute project and may tie the whole room together.
Do: enhance curb appeal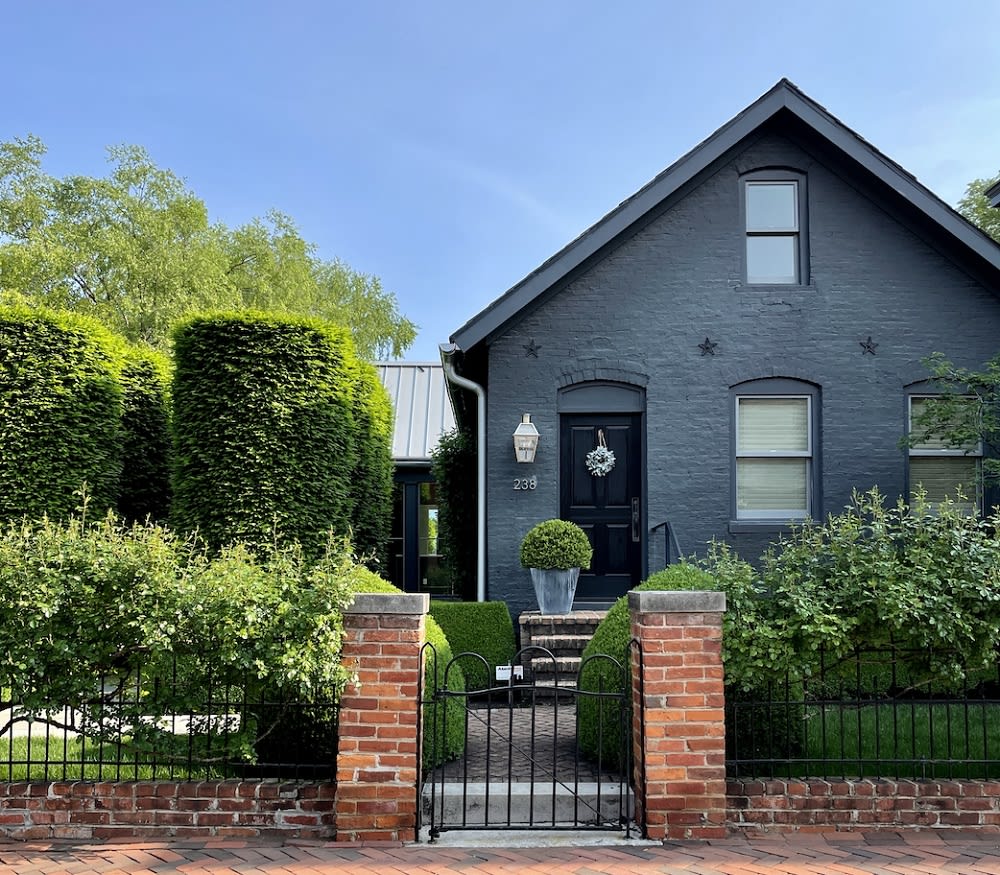 One of the most overlooked areas in the pre-listing process is curb appeal, but it actually can
make a big impact
on your ultimate selling price. When a buyer walks up to a home and sees a well-maintained lawn, bright flowers, and a clean exterior, they immediately assume your house has been cared for throughout its lifetime. When it comes to German Village homes for sale, good landscaping and exterior maintenance are common, and curb appeal gives buyers confidence in their purchase (and drives them to offer more).
Cleaning up your flower beds, trimming bushes, and keeping your lawn neat is a big step toward strong curb appeal. Make sure your patios and walkways are clear and clean (renting a power washer is easy and rewarding), and if there's any chipped or sun-faded paint, consider touching it up. Small steps like this lead to big returns.
Don't: do it yourself
DIY is great for the craft room, but it's really not appropriate when you're selling your house. Some owners think that because it's a hot seller's market, the German Village real estate market will be easy to navigate without an agent. However, a good real estate agent does more than show off your home and will earn their fee by helping the home sell for the desired price.


An experienced German Village Real Estate Agent will guide you when it comes to decluttering your home for photos and showings, bringing potential buyers right to your door, and negotiating with those buyers to get you the highest offer possible. Most people only buy and sell a few houses in their lifetime—but a good real estate agent does it all the time, and will know the process inside and out.
Thinking about listing a Columbus luxury home for sale?
If you're thinking about listing your German Village home for sale,
reach out to Wayne Woods
. With deep experience in the German Village real estate market, Wayne can help you get the best price for your Columbus real estate. Wherever you are in the process,
contact Wayne and his team today
.