In the months after the onset of the COVID-19 pandemic, interest rates were as low as they had been in years. Prospective buyers took advantage of rates as low as 2%, and the entire market was impacted by a staggering increase in demand. Average home prices rose significantly as a result. This trend continued into 2021 and the first half of 2022. However, things have been quite different in the past several weeks. The national interest rate recently eclipsed 7%, and home prices are beginning to decrease in many parts of the country. Many people wonder what they should expect from the housing market going forward. Rising interest rates can have implications on the market, especially for those looking at German Village homes for sale.
1. What are the current mortgage rates?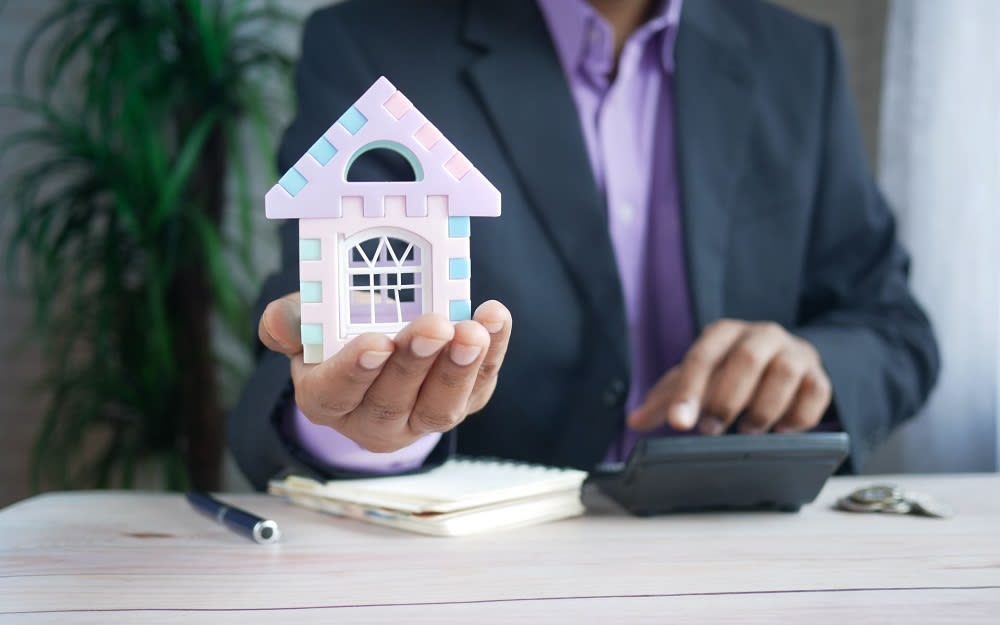 The national interest rate on a 30-year fixed mortgage currently sits at 6.98%. It represents an increase of nearly double what rates were at the beginning of 2022. Most experts connect the rise in average rates to the federal reserve's attempt to curb the effects of inflation. Inflation rates in October 2022 were close to 8%, which is as high as they have been in several decades. While interest rates have gone down slightly since their peak in late 2022, they are still higher than in past years.
2. How does the government impact mortgage rates?
The Federal Reserve itself does not decide what the mortgage rates will be. Mortgage rates tend to reflect 10-year treasury yields. The job of the Federal Reserve is to set a tone for investors and lenders to follow. Most of these parties will watch what the Federal Reserve is doing and adjust their rates accordingly. This is why the interest rates you'll see offered by lenders and banks tend to reflect what is taking place at the natural level.
3. What is the best-case scenario going forward?
The ideal scenario for everyone is that the market demand better aligns with the currently available supply. If this happens, home prices will rise at a sustainable rate that allows homeowners to capitalize on their investments. When prices rise at this rate, homes remain affordable for most buyers to purchase a home without experiencing significant financial hardship.
The issue with the current state of the market is that many buyers are unwilling to make a move because they have locked in a mortgage at a low interest rate. Another factor is that because of the decrease in demand, buyers who are currently shopping for homes are less interested in making offers above the asking price or waiving contingencies in their offers. This frequently happened when interest rates were low, but it is no longer true today. These factors work together to create a decrease in demand, which impacts average sales prices in a negative way.
4. How will these changes affect the nationwide economy?
The housing market often correlates with the state of the national economy. A recession in the housing market means that it's more likely that the entire nation will experience some sort of recession. Inflation may slow down thanks to lower home prices, but they also slow market activity. Buyers feel less motivated to shop for homes, and current homeowners don't see a benefit to refinancing their loans.
5. What's the relationship between rising interest rates and housing demand?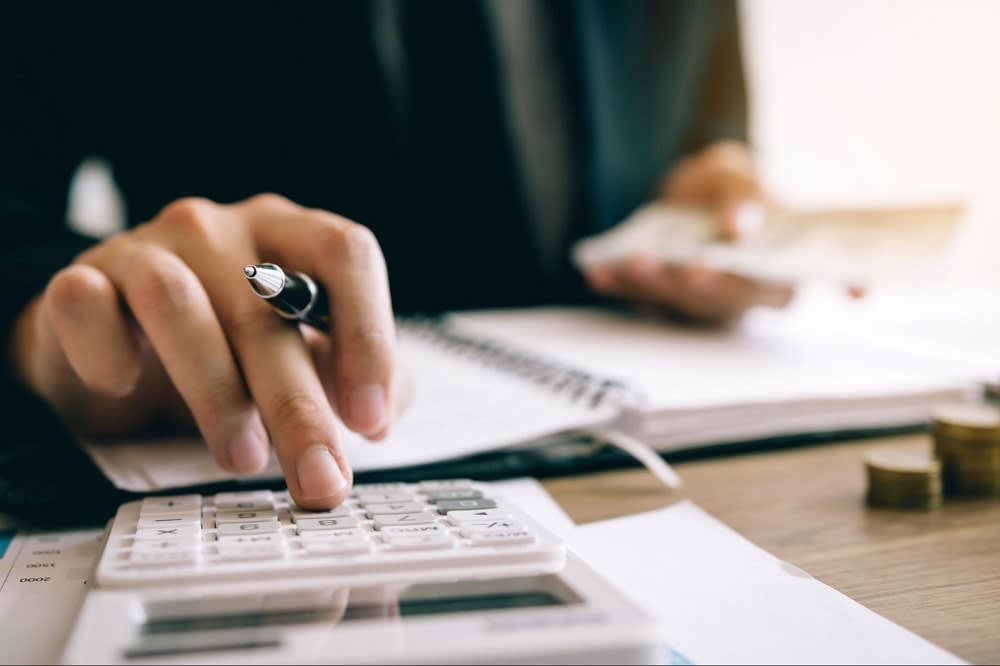 Demand increased substantially in 2020 and 2021 when interest rates were low. Not only were many people looking to purchase a home, but many current owners took advantage of low rates and refinanced their existing loans. As for how higher interest rates could impact the state of the market in the future, the answer remains to be seen. In the past, the market showed some resilience when faced with rising interest rates. The market was hardly impacted in the 1980s when rates rose to nearly 18%. The truth is that people will always feel the need to purchase homes based on relocation or life changes. If you recently got married or if you're about to have a child, you can't wait forever to buy a home. The same is true if you take a new job and have to move to a new city or state for work.
6. Is this a good time for me to buy a home?
There is good news for anyone considering shopping for a home right now. Because demand is not as high as it was before, you're likely to face less competition when shopping for German Village homes for sale. You'll probably have more room to negotiate when making an offer. Chances are much lower that you'll find yourself in the midst of a bidding war with other potential buyers. You may still pay more for homes if you choose to buy them right now because of the higher interest rates, but at least you won't have to worry about losing out on a home that you love because of competition from other buyers.
7. How can I best deal with rising interest rates?
You'll spend less on interest if you're able to pay off your home faster. Perhaps you make a larger down payment at the time when you purchase your home. Maybe you take out a 15-year mortgage rather than a traditional 30-year mortgage. Your monthly payments will likely be higher, but you could save thousands over the life of your loan.
Who can help me find a home?
Wayne Woods is passionate about real estate. He loves helping people find their dream homes in the Columbus area. He works hard to provide high levels of service to each of his clients as he helps them transition from one chapter in their life to the next. He understands how recent market trends impact the approach that both buyers and sellers should take as they navigate the market. Reach out to Wayne if you're thinking about shopping for German Village homes for sale.